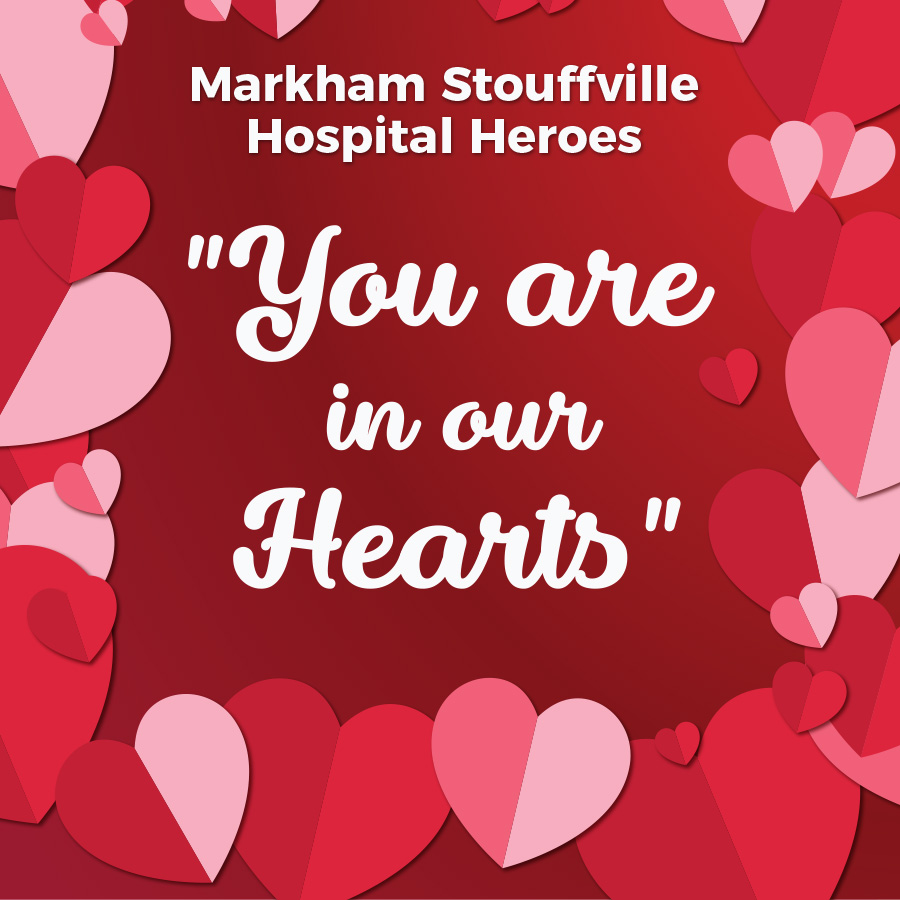 Valentine's Day 2021!
Hey kids!
When was the last time you told your parent(s) how much you love them? Now's the perfect time!
Gather up all those crafts supplies in your home and create a valentine for your loved ones!
We will be giving away some fun do-it-yourself valentine's cookie kits from our friends at Anninas Bakeshop complete with instructions!
Snap a pic and email to us at info@tinyseedlings.com
Submissions accepted until Sunday February 7, 2021 at 4pm.
Prizes will available for pick up at our headquarters in Stouffville upon confirmation.