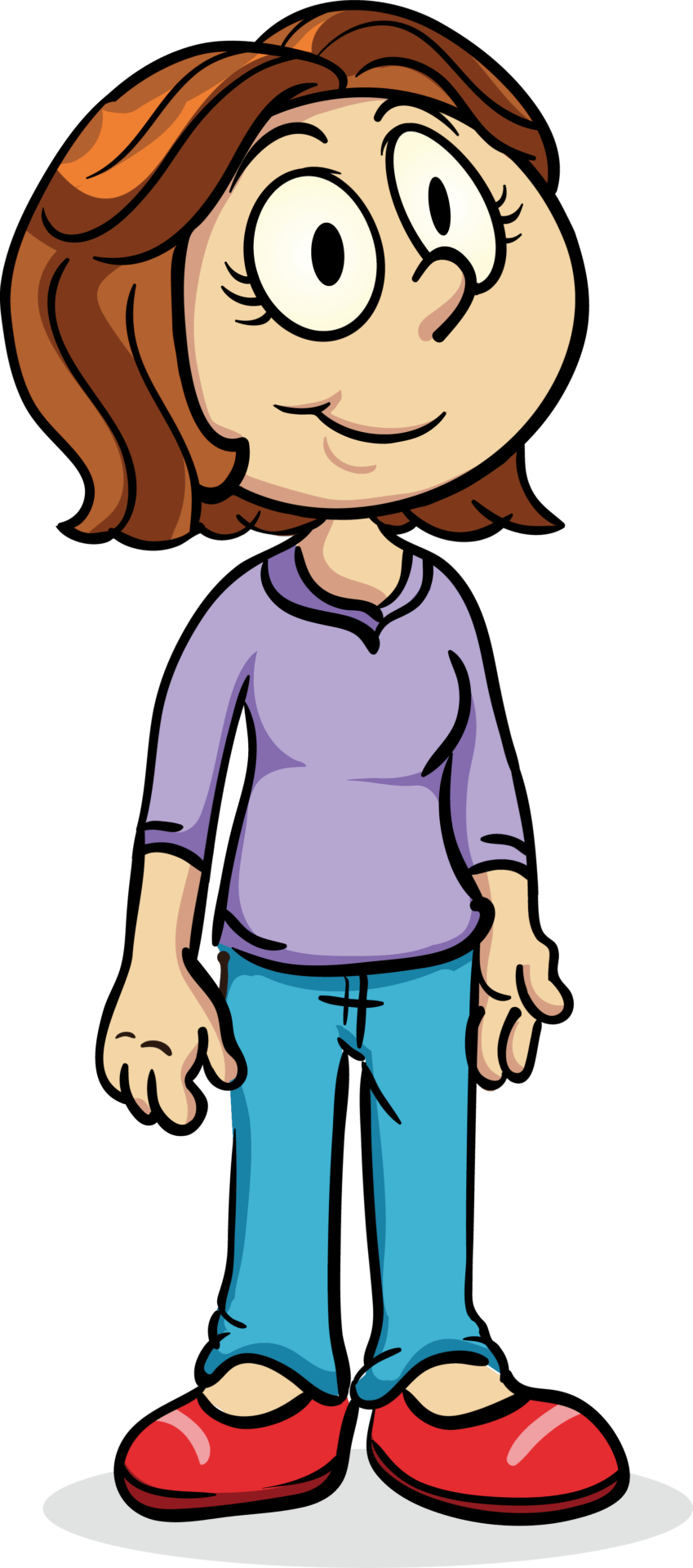 Welcome parents!
We're happy you're here and eager to tell you what we do!
Tiny Seedlings began as a seed of inspiration in 2012 and has grown exponentially since. Our foundation is based on 3 fundamental values;
family
,
education
and
physical activity
. We are proudly York Region based, and our goal is to give back to the community that we live, work and play in.
Tiny Seedlings collaborates with local businesses, First Responders and educators, allowing us to foster development, support core family values and inject fun through everything we do.
Tiny Seedlings is a community initiative of one of York Region's leading businesses, United Soils Management, who have been generously supporting this program for our community's children from day one. Virtually all the events and activities we conduct over the years are done at no cost to our TS families.
All we ask is that you and your children sign up to become members so we can let you know what new programs are coming up. On top of giving back to the York Region community, United Soils wants to reinforce its reputation of excellence on environmental issues and maintaining its 'top of the class' reputation in the industry.
There are no other agendas or requirements to this program and participation in any of our free events is entirely up to you and your child.
Tiny Seedlings is driven by two mothers in the community who recognize that safety, fun and physical activity are at the top of every parents list for entertaining their kids.
We strive to create events suited to children between the ages of 4-11, where parents and guardians alike participate while kids are entertained and educated at the same time. 
From outdoor skating to magic shows, interactive music workshops, incredible firework celebrations, Halloween dress up parties, environmental awareness events and beyond, we have delighted children and their guardians across our community and throughout York Region. In the most recent months, we have begun our planning processes for our TS Alumni – our teens! Through community involvement and integrating with our local high school for awarding scholarships, our model grows again. It's simply one which encompasses community and family. Upon joining Tiny Seedlings, your child(ren) will receive their own personalized membership card which will entitle them to all the benefits of being part of Tiny Seedlings.
No strings, no fees, just wholehearted family fun!