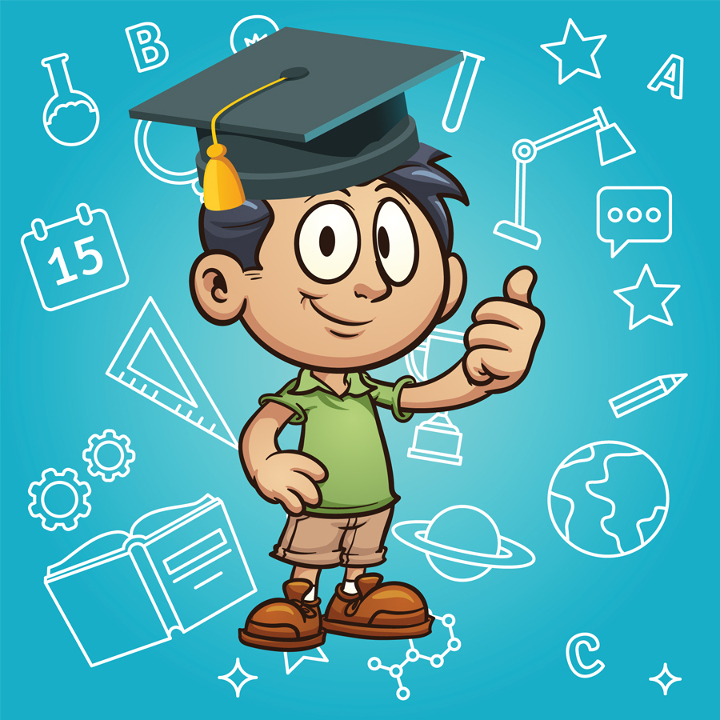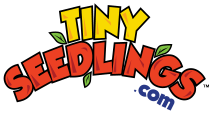 Tiny Seedlings ALUMNI
If your age ends in TEEN or comes close to it, you're part of our newest club! TS Alumni are an integral part of our programming.
We give our TS Teens hours towards volunteering at community events recognized by schools towards graduation requirements. With exciting past events like our TikTok Party and future ones like our haunted Halloween party, (totally a secret right now) we will be organizing various events in exciting collaborations with our local libraries and first responders. We'll also be consulting with some of you on ideas and topics for some future BIGGIES!
Check in here every so often for the latest news and don't forget to leave your contact information in the form below for volunteering opportunities towards graduation hours!
Did you know we continue to give back by offering all of you a chance at scholarships geared towards education and environmental focus in your post secondary years? If you're a student at SDSS or Ecole Catholique Pape-Francois, keep your eyes open for our submission links within your school's given timelines.
Tiny Seedlings Volunteers
Tiny Seedlings Scholarships Program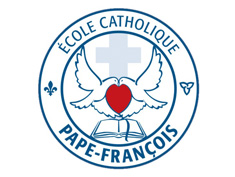 École catholique Pape-François
Environment/Environnement
Leadership and Service/Leadership et engagement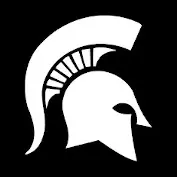 Stouffville District Secondary School
Education Studies Scholarship
Environmental Scholarship