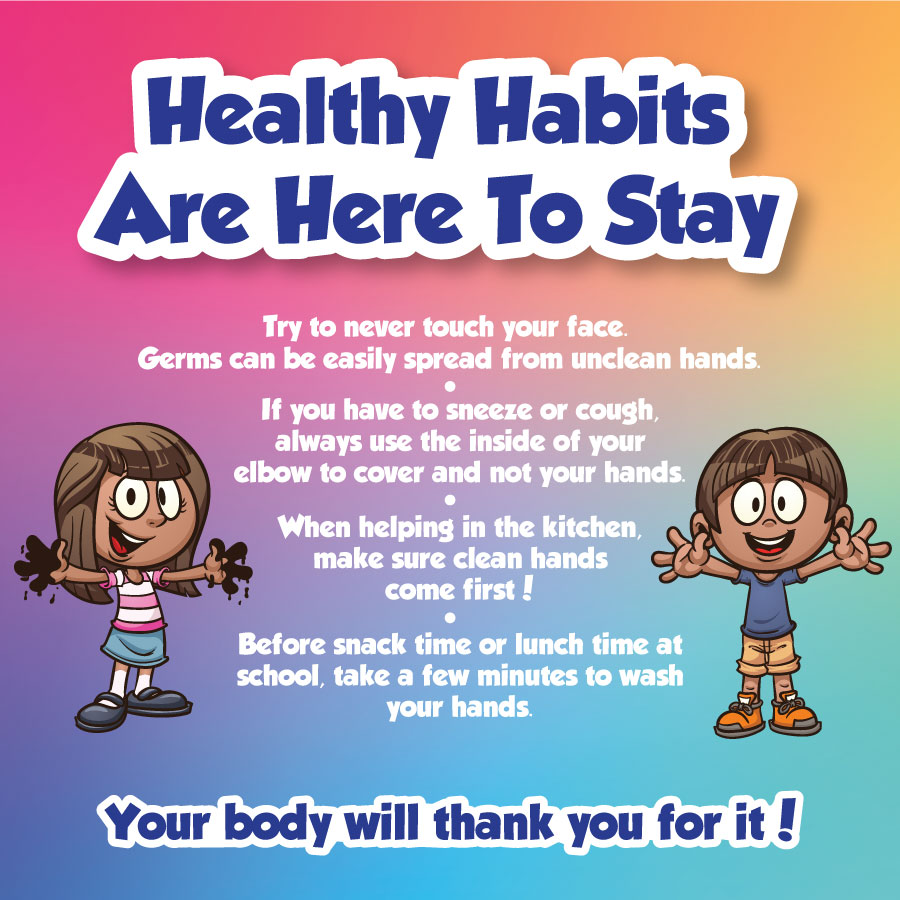 One of our friendliest neighbours at Well Plus Compounding Pharmacy has a complimentary grab bag for our Tiny Seedlings members, containing a clip on hand sanitizer for backpacks, kids N95 mask and a fun reading card with reminders for at-home and at-school healthy hygiene habits.
Grab bags are available for pick up until March 15, 2022 or until supplies run out.
5402 Main Street, Unit 5, Stouffville ON L4A 1H3 | (905)591-5402
Scroll down to read about Hand Washing!
Thorough Hand Washing Can Help Prevent Disease & Illness
Why wash our hands?
Germs are invisible and hide on remote controls, door handles, keyboards, faucet handles and many surfaces people touch. Since we can never be sure what germs are on our hands, washing them regularly & thoroughly with soap & water is a very important step to keep us healthy.
When to wash?
Overall, wash your hands as frequently as you can; it is essential to wash your hands at these special times:
Before touching any food or eating
After using the bathroom
After handling animals or animal wastes
How to wash?
The following procedure will remove up to 99.9 percent of the germs that get on your hands during the course of daily activities:
The following procedure will remove up to 99.9 percent of the germs that get on your hands during the course of daily activities:
→ Wet your hands with clean water
→ Apply soap
→ Rub your hands together vigorously and scrub all surfaces
(tops of hands too)
→ Scrub for 20 seconds (sing Happy Birthday twice)
→ Rinse with clean water
→ Dry hands briskly