​​Sprouting Seeds Learn from Home
Neighbourhood Naturalists: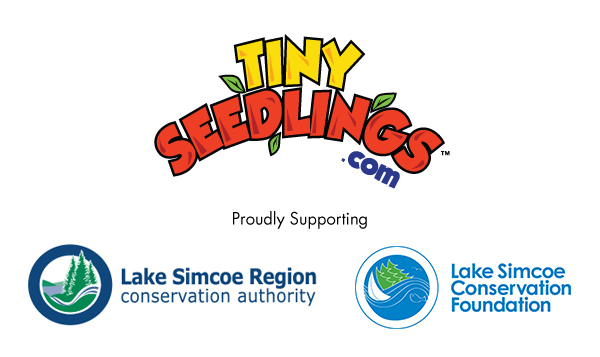 Sprouting Seeds Learn From Home Program
Explore the outdoors with us!
Join LSRCA's outdoor education team as we head outside to investigate what plants and animals live in our yards and neighbourh​oods. Follow along and see if you can complete the challenge with your family.
Tiny Seedlings are proud to be Ambassadors of these innovative programs and a major partner helping to build the premiere destination for Outdoor Education in our community – the new Nature Centre at Scanlon Creek.
Please join us in supporting the health of the Lake Simcoe watershed today, click the button below to learn more about the new Nature Centre.