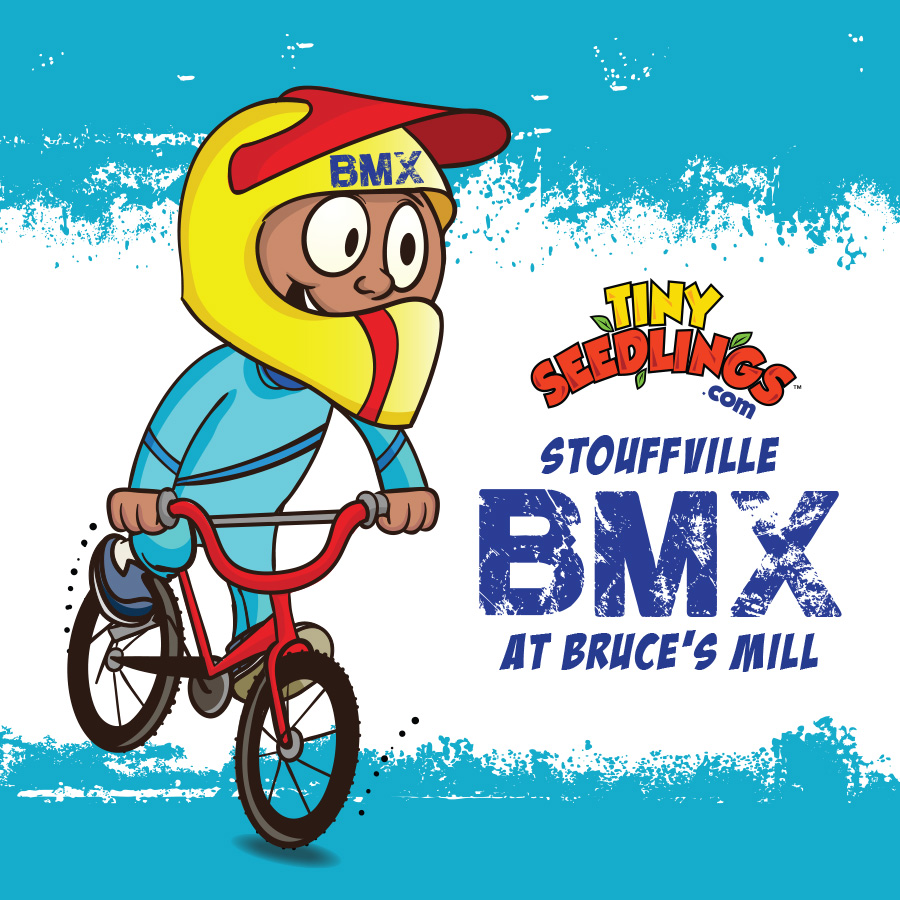 BMX Bike Clinic!
July 13, 2021 and August 17, 2021
Hey parents!
You've been asking and we've been listening!
Exclusively for our members is our popular BMX Bike Clinic for Tiny Seedlings riders.
Due to current participant restrictions governed by our province, we regretfully cannot accept repeat riders once they've participated in one of our clinics so that we can give as many members a chance to participate as possible.
Parents may bring their child's own properly fitted helmet.
Please RSVP to info@tinyseedlings.com on the date announced via our social platforms.
Happy riding!