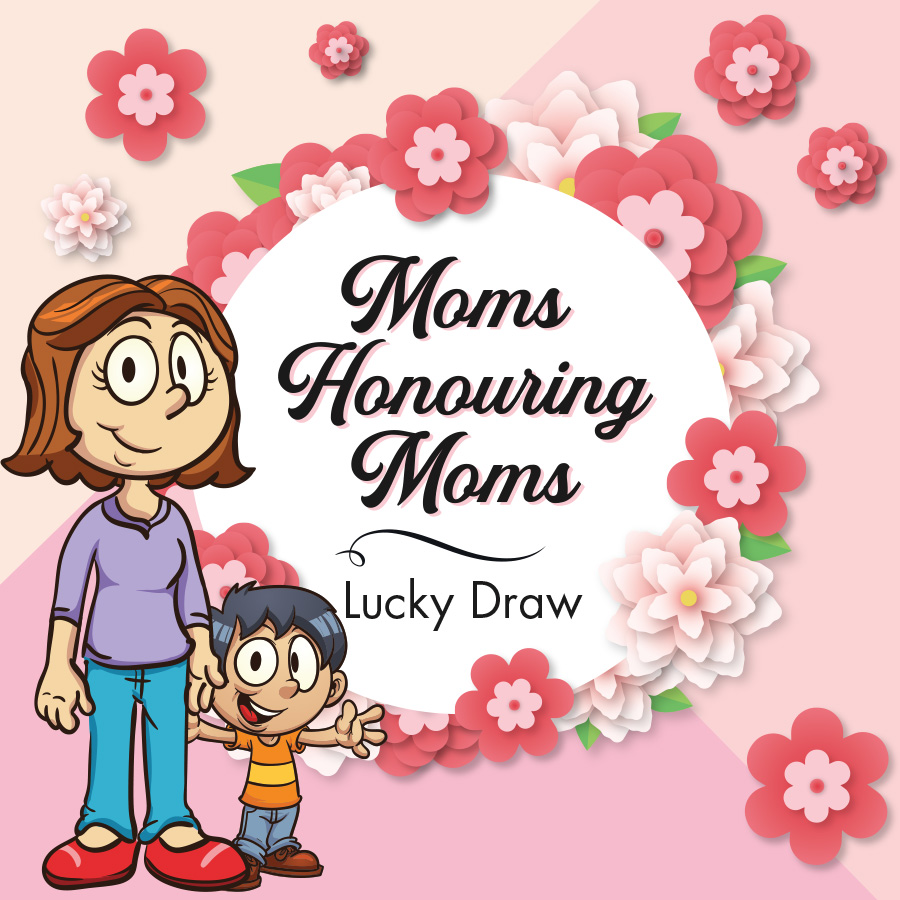 Mother's Day!
Hey kids!
Mother's Day is just around the corner! What better way to celebrate than feature moms in business too!
Kids – all you have to do is tell us why your mom is the best! Fill the form below to submit your entry and don't forget to include your phone number.
The contest runs until 11:59 pm Sunday, May 2, 2021. We'll notify winning entries on Monday, May 3, 2021. Good luck!