Environment/Environnement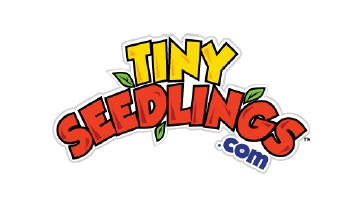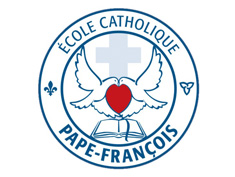 Environment/Environnement:
This online application form is active for submission between April 24, 2023 to May 24, 2023. Please complete the form below and click the SEND button.
Ce formulaire de candidature en ligne est actif pour la soumission entre le 24 avril 2023 au 24 mai 2023. Veuillez compléter le formulaire ci-dessous et cliquer sur le bouton Envoyer.
English:
In 2023, eco-friendly practices and sustainability are a necessity within all organizations. Environmental experts have in fact declared the next 10 years to be a critical time for action to protect our planet's long-term health. Explain how you have influenced, led and assisted in ensuring your school and community are embracing green practices.
Length: 500 words
French:
En 2023 plus que jamais, tout ce qui est lié aux bonnes pratiques environnementales est perçu comme étant une valeur essentielle. Les environnementalistes les plus influents ont d'ailleurs déclaré les dix prochaines années comme étant une période critique pour la santé à long terme de notre planète. Expliquez comment vous avez influencé, dirigé et aidé à faire en sorte que votre école et votre communauté adoptent des pratiques vertes
Longueur: 500 mots
All Sections are Required.
*If assistance is required with this application please connect with:
Mayté Jordan
Orienteur/Guidance Counsellor
Département d'orientation/Guidance Department
Melissa Desjardins
École catholique Pape-François
276 Boul. Sunset, Stouffville, ON L4A 3R1
(905)-624-3400 ext. 85160

https://www.instagram.com/ec_pape_francois/